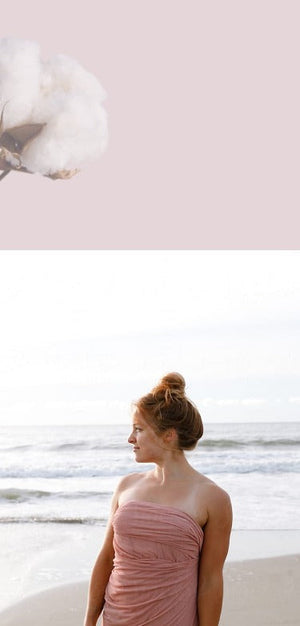 At Boost N Blend™ we unreservedly respect your privacy. We are committed to compliance with the National Privacy Principles under the Privacy Act 1988. This statement is to inform you of Boost N Blend™'s policy and practices regarding the collection, use, disclosure and management of personal information that we gather about you.


General
Naturally, in the course of doing business with Boost N Blend™ you will be providing us with some information about you.
This may include your name, email address and other contact details, which will only be used for internal administration and to respond to contact initiated by you. We do not share your personal information with any persons outside of Boost N Blend™ except as may be required by law or if an external party has been engaged by us to provide you with the information or services that you have requested, for example fulfilment and postage/ delivery of your order.
Your account information is retained by us so that you can log in to the site at any time in the future. If you wish your account information to be removed or changed, please email us at CustomerCare@boostnblend.com and please allow 30 days for this information to be removed or changed.


Your credit card details
Protecting your order information is important to us. Boost N Blend™ uses an internationally recognised Internet Payment Gateway to provide a secure environment for the authorisation of credit card transactions over the Internet. Confidential information including customer credit card details are encrypted the moment they are transmitted from the customer's browser to the banking network using industry standard SSL (Secure Sockets Layer) 128-bit RC4 encryption technology.
A customer's credit card details are not stored anywhere on the internet and the only company who has access to this data is the merchant's bank. The bank also sends confirmation information via the same encryption technology back to the customer's browser. These secure processes provide customers with peace of mind when purchasing online.
Some versions of browsers and some firewalls don't permit communication through secure servers like the ones we use to process orders. To check the security of your connection, look at the lower left-hand corner of your browser window after accessing the server - if you see an unbroken key or a closed lock (depending on your browser), then SSL is active. You can also double-check by looking at the URL line of your browser - when accessing a secure server, the first characters of the site address will change from "http" to "https".
If your browser or firewall doesn't support SSL, you will not be able to connect to the server, which means you won't be able to mistakenly place an order through an unsecured connection. If you cannot access the secure server for any reason, please place your order by email at CustomerCare@boostnblend.com.
Cookies
Boost N Blend™ may, from time to time, use "cookies" to track usage patterns and the information collected about your visit to this website may be recorded for general statistical purposes only. Your domain and IP address may also be automatically logged, however, such information does not personally identify you, only your computer and its approximate geographic location.
Privacy Policy Template – AdWords Remarketing


This website uses Google AdWords
This website uses the Google AdWords remarketing service to advertise on third party websites (including Google) to previous visitors to our site. It could mean that we advertise to previous visitors who haven't completed a task on our site, for example using the contact form to make an enquiry. This could be in the form of an advertisement on the Google search results page, or a site in the Google Display Network. Third-party vendors, including Google, use cookies to serve ads based on someone's past visits to this website. Of course, any data collected will be used in accordance with our own privacy policy and Google's privacy policy. 
You can set preferences for how Google advertises to you using the Google Ad Preferences page, and if you want to you can opt out of interest-based advertising entirely by cookie settings.
Changes to our privacy policy will be posted on this web page. Please refer back to this page regularly to review any amendments. If you wish to view the information you have provided or, comment on or obtain further information about our privacy policy, please contact us at CustomerCare@boostnblend.com
Boost N Blend™ is an Australian company and all prices quoted and charged are in Australian dollars.